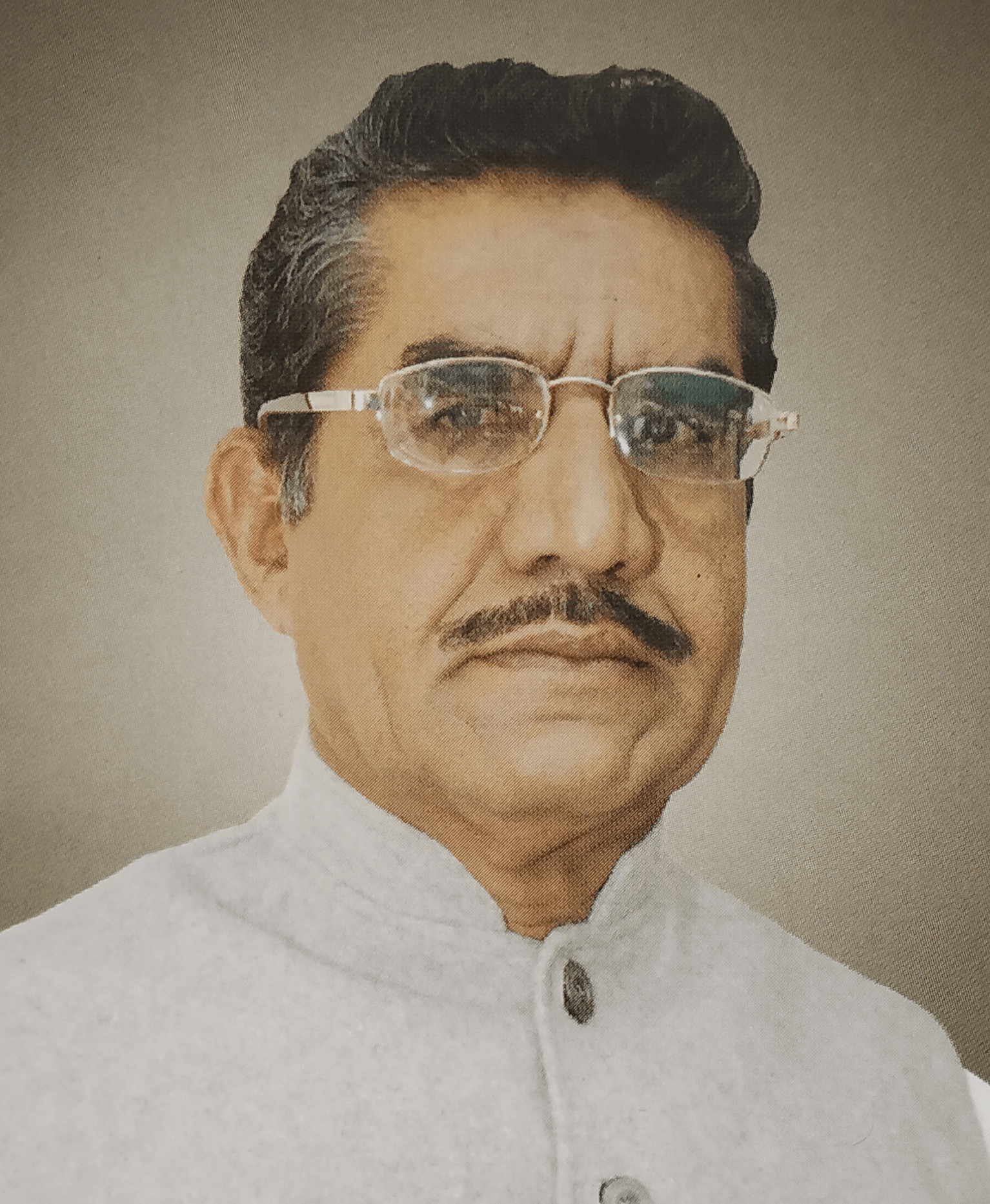 The Central County School Nagpur, extends its gratitude to the Chairman, Shri Vinod Gudadhe (Patil) - a humanitarian, noted statesman, an eminent social activist and agriculturalist and a steadfast idealist - whose divergent experience, envious zeal and dedication to social and educational fields have energized the institution and set the path of its transformation to an academic institution of excellence.
His wisdom, revolutionary vision and inherent ability to conceive strategies for innovation and improvisation along with the quest for bringing about change & setting newer agenda in education and its reformation in the Indian context have been truly inspirational.
Enshrined in the ideology of the institution is his conviction for the need for imparting quality education, development of core competency & multitasking abilities in pupil so as to build a sound foundation, which he believes, if achieved at school level, could enable construct a strong edifice of a personality in every child that could lead to have a lasting impact on the future of our nation by way of possessing a viable and efficient human resource.
TCCS must acknowledge special indebtedness to the Secretary of Yashoda Group of Schools and the pivat force for its existence Shri. Atul Gudadhe (Patil). Known for his rectitude & versatility, Shri Atul Gudadhe stands out as committed academic entrepreneur wholly devoted to the calling of education. His limitless passion and perseverance for excellence, resourcefulness and stewardship has now taken physical dimension in the creation & establishment of TCCS.
His administrative acumen, organizing abilities and savviness not only led to the formation of TCCS in such exemplary pace, but also his continues supply of impetus, guidance & resource have enabled formulation of roadmap for TCCS for its growth and its impending development into a school of national repute & excellence.