Academy of Performing

& Visual Arts
Ever since the inception of mankind, different forms of art have proliferated thereby, enhancing our quality of life. The process initiated by bringing before us unique expressions of emotion, intellect and inner spirit as being absorbed with the outer world. Our Academy of Performing and Visual Arts reaffirms this legacy of cultural inheritance of the glorified past once traversed by our masters of fine art. In this forum we perceive in balancing the artistic and cultural values with the existing techniques and creative approaches in the paradigm of fine arts. While on the odyssey of cultural cohesiveness, the school will serve and promote students in the uniqueness on the aesthetic aspects of their cultural, educational and professional development particularly in the field of their conscious intent. On these glimpses of reflections, we have our commitment in expressing the multifaceted diversity of our country through recourse of workshop, research, and creative work. This advent of cultural convergence helps us in developing innovative concept, designing and organizing programmes, fostering talents and building fellowship that are challenging to artistic peer groups in respect of their performance & rendition of Art.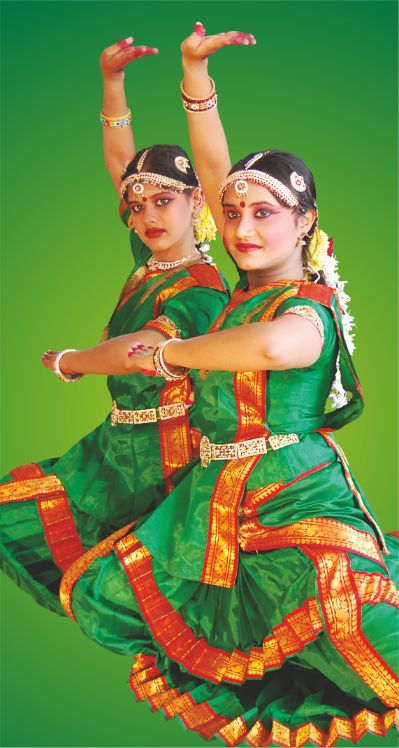 Artists are people with creative content and require avenues to display and demonstrate their creativity. The Art Gallery, established at TCCS with inherent advanced feature will provide the space for those artists inclined to display their talent in various forms of art like, sculpture, painting, photography, video & performing art, craft and caricatures. A separate space within its ambit is apportioned for the aspirants to carrying out day to day activities, practice and rehearsals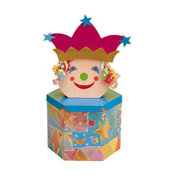 Dance is an ethereal expression of art form that synchronizes symphony of sound with that of graceful movements of body. The choreographic image arising from musically expressive gestures in selective rhythms and that supplemented with special costumes, enhances the portrayal of various classical dance forms.
Embellished with equipages for all classical dance forms, the School's Dance Court provides a studio set up with exquisite mirrors mounted across the walls to aid children with talent for dancing in their rehearsal and practice sessions. This musical arena is designed offering a sanctified floor for variegated performance of all classical Indian traditional dance forms including.
Bharat Natyam Khathak
Khathakali
Odessy
Mohiniattam
and other regional dance forms including laoni, Garbha, Chitrangandha etc.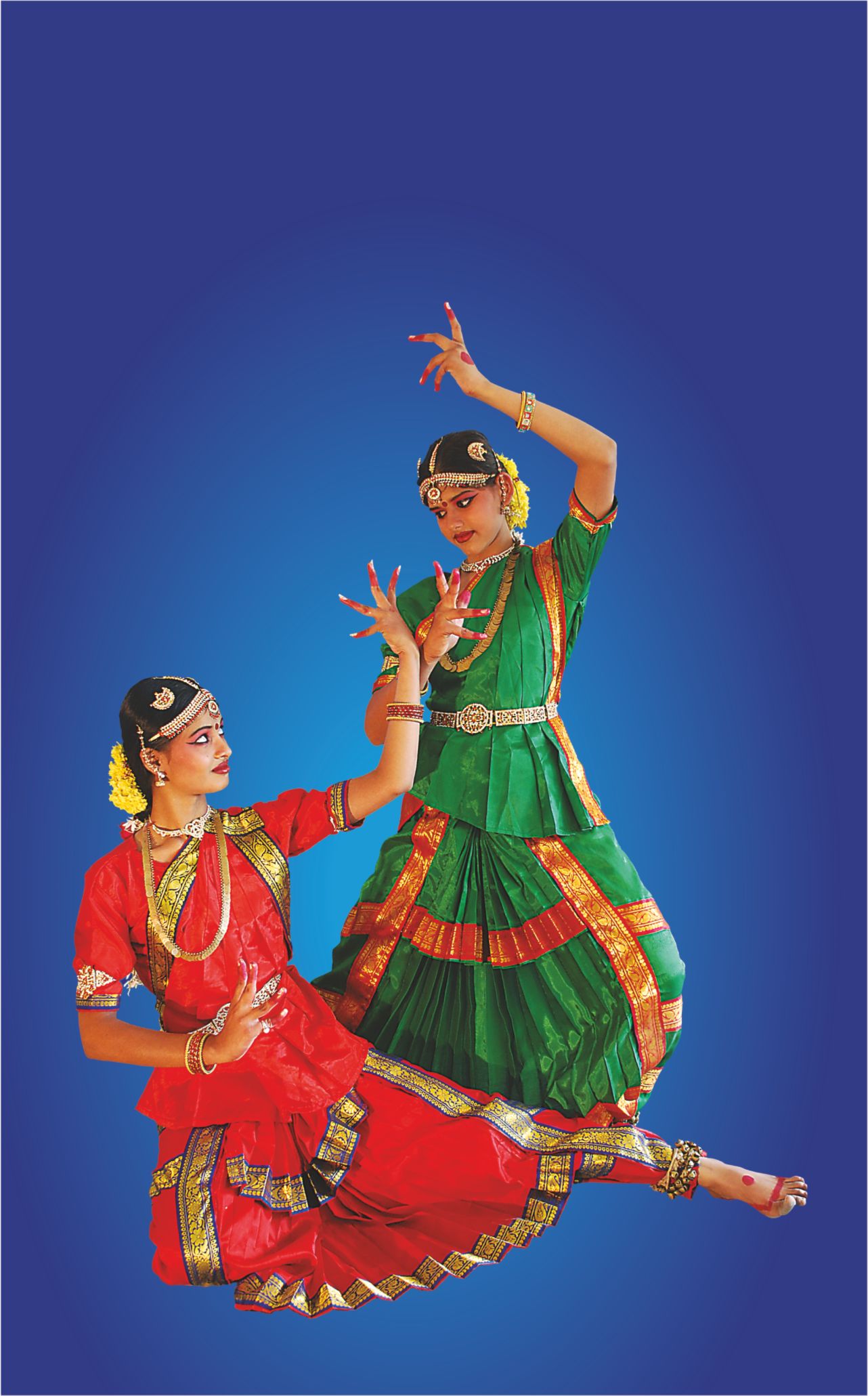 Dramatics & Script Writing
Dramatics is a part of Performing Art that though has very high entertainment quotient demands equally high creative-bent of mind in its aspirants. To explore, cultivate and promote such talents in the present and modern setup, facilities on a lavish scale is a prerequisite. Cater to this demand, TCCS has established a state-of-the-art theater facility at its premises with capacious stage equipped with latest gadgets, sound system, lights and beamers and other inputs along with highly advanced acoustical auditorium conducive to sooth performing artists and audience equally.
Eminent artist and experienced dramatists and directors are engaged to be the part of the training faculty to impart training and guide the aspirants in Acting, Direction, Stage Management and Script writing.
These trainers will actively involve the students in creation, production and staging of Indian and European plays both of classical and contemporary times. The plays enacted will be based on the works of famous Indian & English playwrights of all genres, comedy, tragedy & other social themes.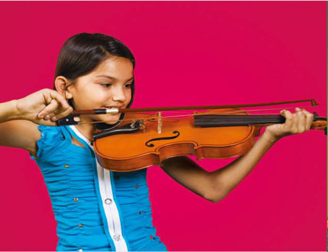 Spiritual dimension if evoked in the formative years has a life-long effect in moderating and shaping the quality of mind, thoughts and body.
TCCS has chalked out programmes and regimen to expose children to spiritually-uplifting avenue, such as, yoga, pranayam, cultural talks and avail opportunities to capture and imbibe the essence of ancient Indian Vedas & Sanskrit expositions.