Sports and Physical Activities
Sport and physical activities are important agenda in our school's curriculum. Physical activities of rhythmic, gymnastics, combative, calisthenics, athletics, Yogasanas, drill marching, skipping, swinging, swimming, running, judo, archery, jumping, wrestling, rope climbing, Indian and western games, kabbadi, kho-kho, cricket, foot ball, basketball, tennis, table tennis, badminton, skating, volley ball, hand ball and hockey, contribute to physical fitness and also administer the required doses of energy for physical & mental development in children. Besides, such activities also develop the qualities of self-discipline, co-operation, group work, sportsmanship, self-determination, perseverance, courage, self-confidence, formation of good habits, honesty and team spirit which play a rather defining role in molding of personality.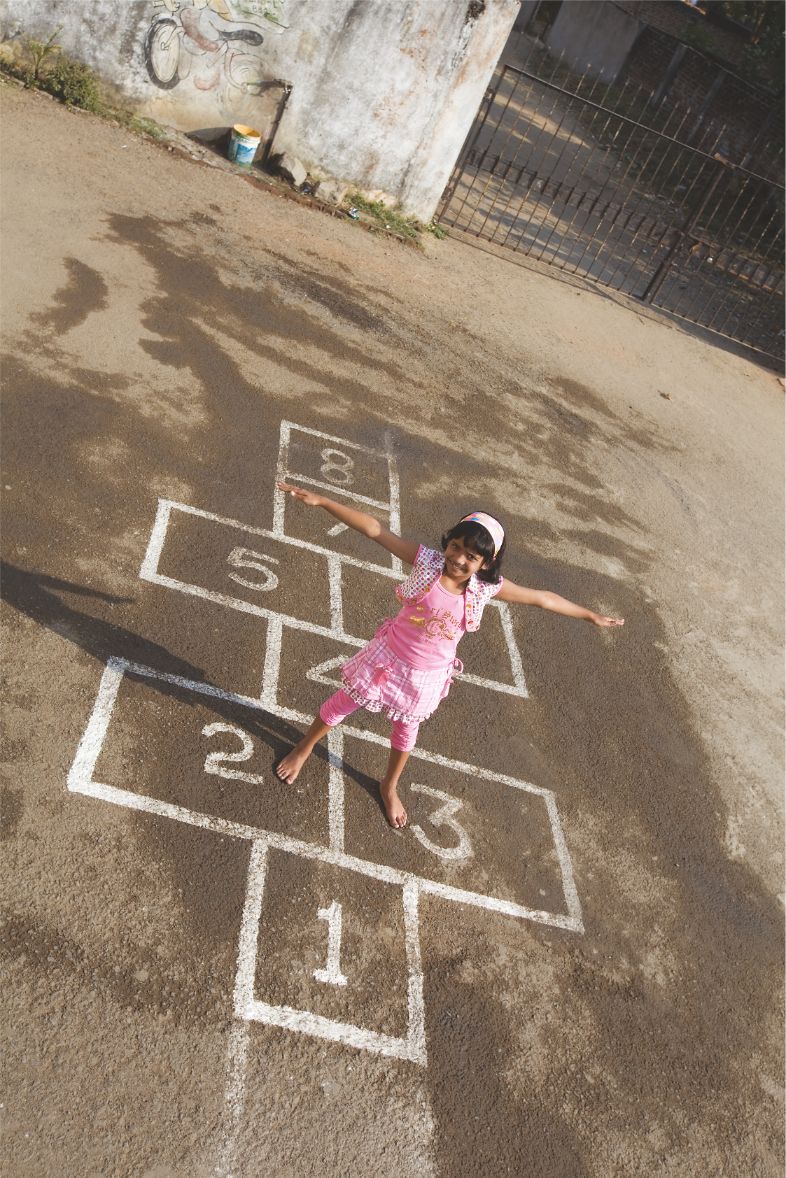 Badminton Table Tennis
Carom
Chess
Gymnastics
Aerobics
Yoga
Karate
Adventure & Physical Education
Badminton Trekking
Jogging
Rappelling
Mountaineering
Fitness Camp
Archery
March Past
Summer Camp
Cross Country Runs
Scout and Guide
Avenues for participation in national & international forums events are also in the offing. Training programmes under strict vigilance of expert in-house Physical instructors & Coaches and those expertise from outside to improve performance levels & impart training on hi-tech sporting environment to the sports aspirants are on TCCS agenda for physical education.