Administration is the dynamic and practical side of management domain in education and constitutes a plan for efficient school functioning. Its role is just like a research unit discovering and inventing new ideals, methods and techniques. Our team of administrators ensures unity efforts, efficiency and optimum use of material and human resources.
Our administrative wing constiutes Principal's chamber, the Co-ordinator's room, conference hall, reception nook, the visitor's lounge, staff room, community centre guidance and counseling centre and administration office.
Every classroom has a physical dimension measuring 650 sq.ft. with estimated floor area of 15 sq.ft. per student. Equipped with hi-tech audio-visual interactive boards and supplemented with reference books corner for instant references, every class room is linked with computer LAN system. Eco-friendly in design, with ample air & light ventilation and power saving facilities, the classrooms are specially modelled to create a right atmosphere and ambience for learning.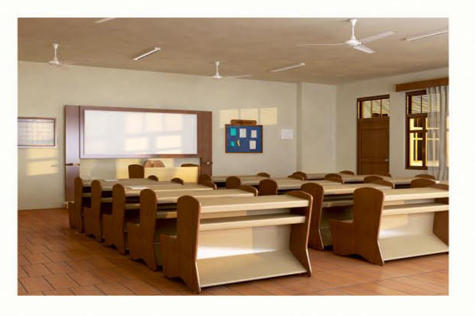 All art forms intend to nourish the creative inclinations and develop the aesthetic/artistic aptitudes. The school's auditorium with its hi-tech audio-visual aids and equipped with best acoustic and light effect facilities would serve as potential environment for performing all Art forms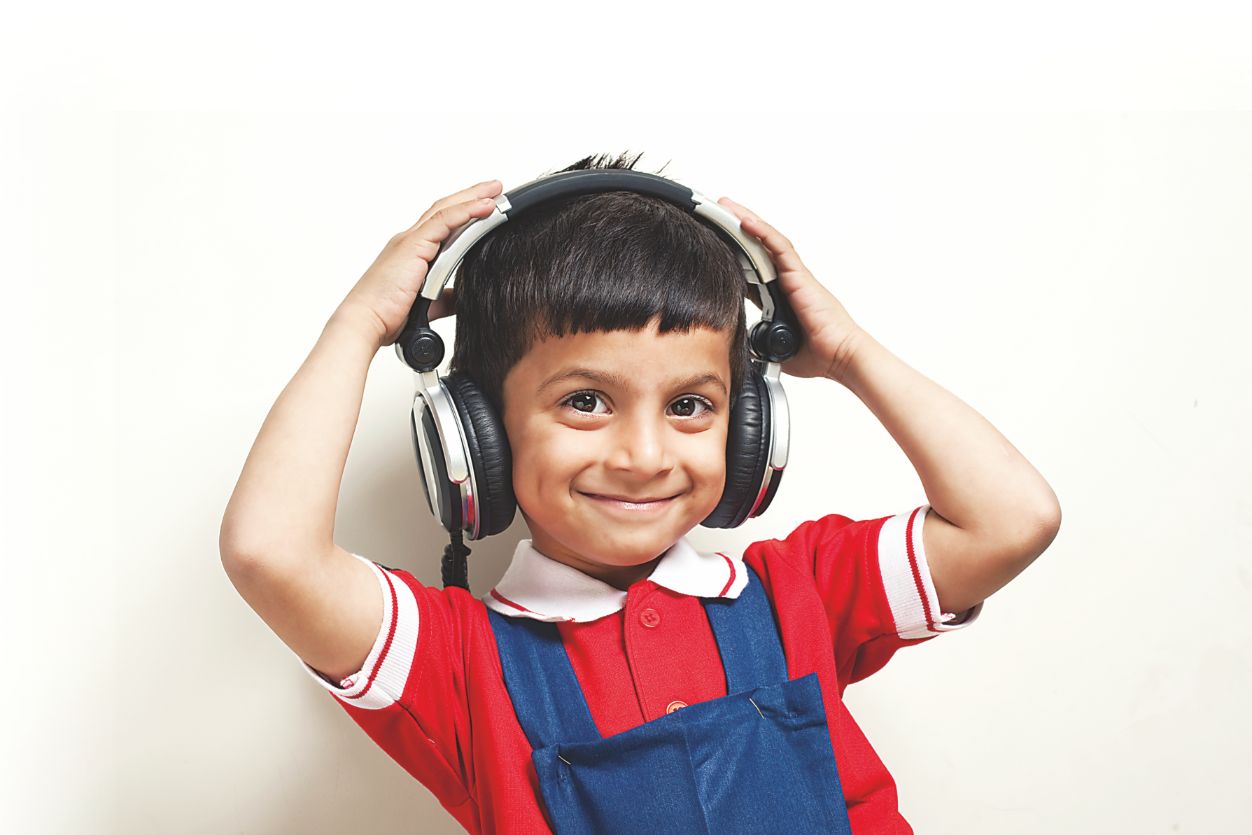 Library is not merely a stock of books, but a live laboratory for research through reading. A powerful resource for literary appreciation and life-long learning, our library offers the facilities to process digital data with internet access (E-library) and has an envious collection of educational CD's & DVD's of text books, periodicals, encyclopedia, reference books that could come as a handy reference tool for teachers & students.