The language lab, a popular technical innovation and a device for self-learning language is facilitated with equipment for audio-visual demonstrations especially in aspects concerning the native speaker's intonation, accent and correct pronunciation and is conceptualized to provide the necessary aid to the learner to overcome language deficiencies and gain mastery over the phrases and idioms commonly used in the language. Provisions for oral and auditoria experiences have also been factored in to the practical sessions.
The language lab has three sections -- Hearing Booth, Advisor's Console and Control Room. Hearing booth has 20 terminals linked with the console section with intercom switches for tow ways communication and control room has all the tapes, records, CD's, DVD's and other requisite equipment that properly index the stages of languages growth.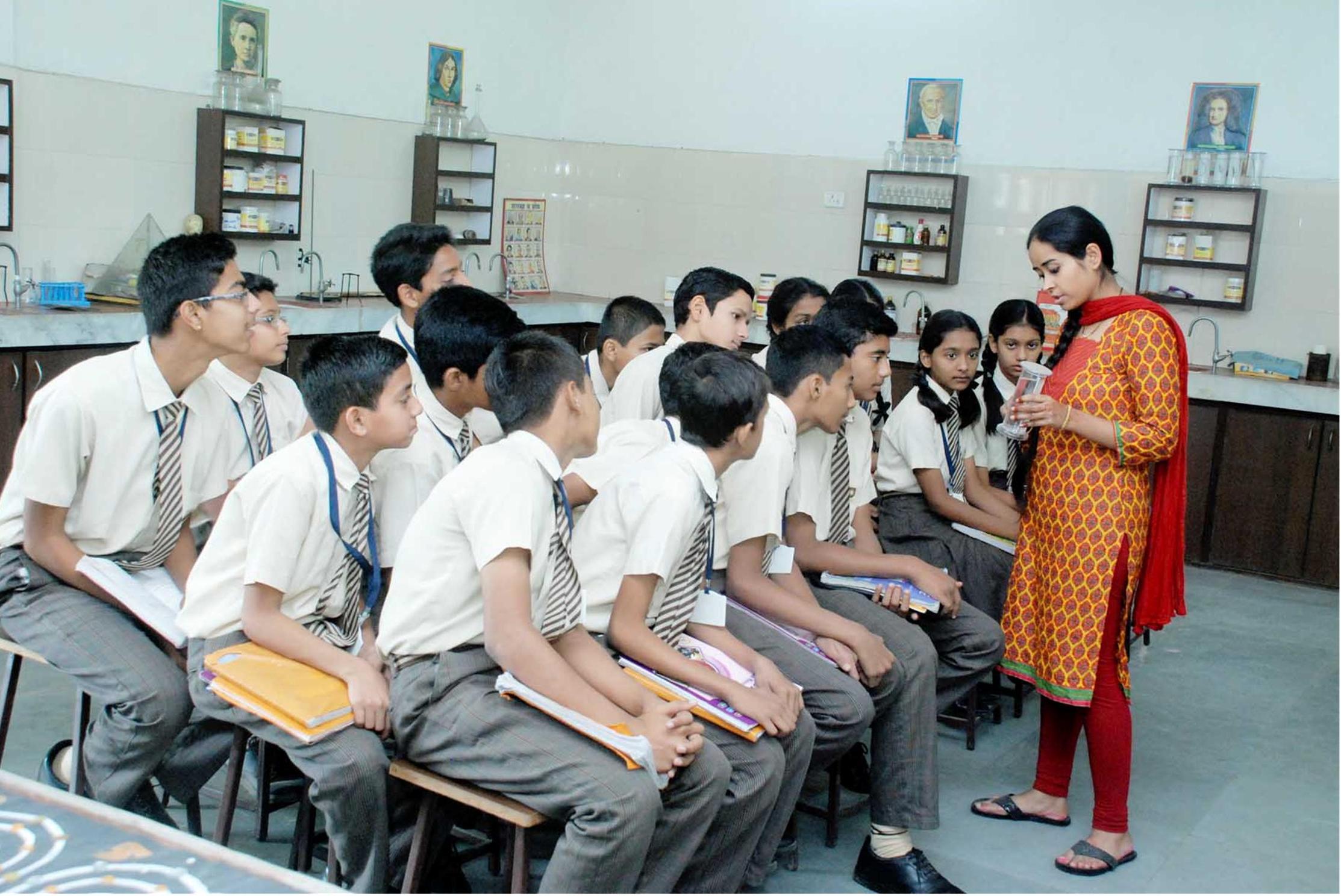 The Science laboratories at T.C.C.S. with their modern and sophisticated facilities are designed with a purpose to facilitate children perform science experiments so as to derive meaningful and interesting learning experiences that would complement the concepts taught in the theoretical session. Students are enabled to know the facts, laws and truthfulness of different branches of science by applying varied lab resources, i.e, instruments, articles, apparatus, models etc. and are encouraged to perform experiments & research of their choice in free environment under the guidance of expert teachers.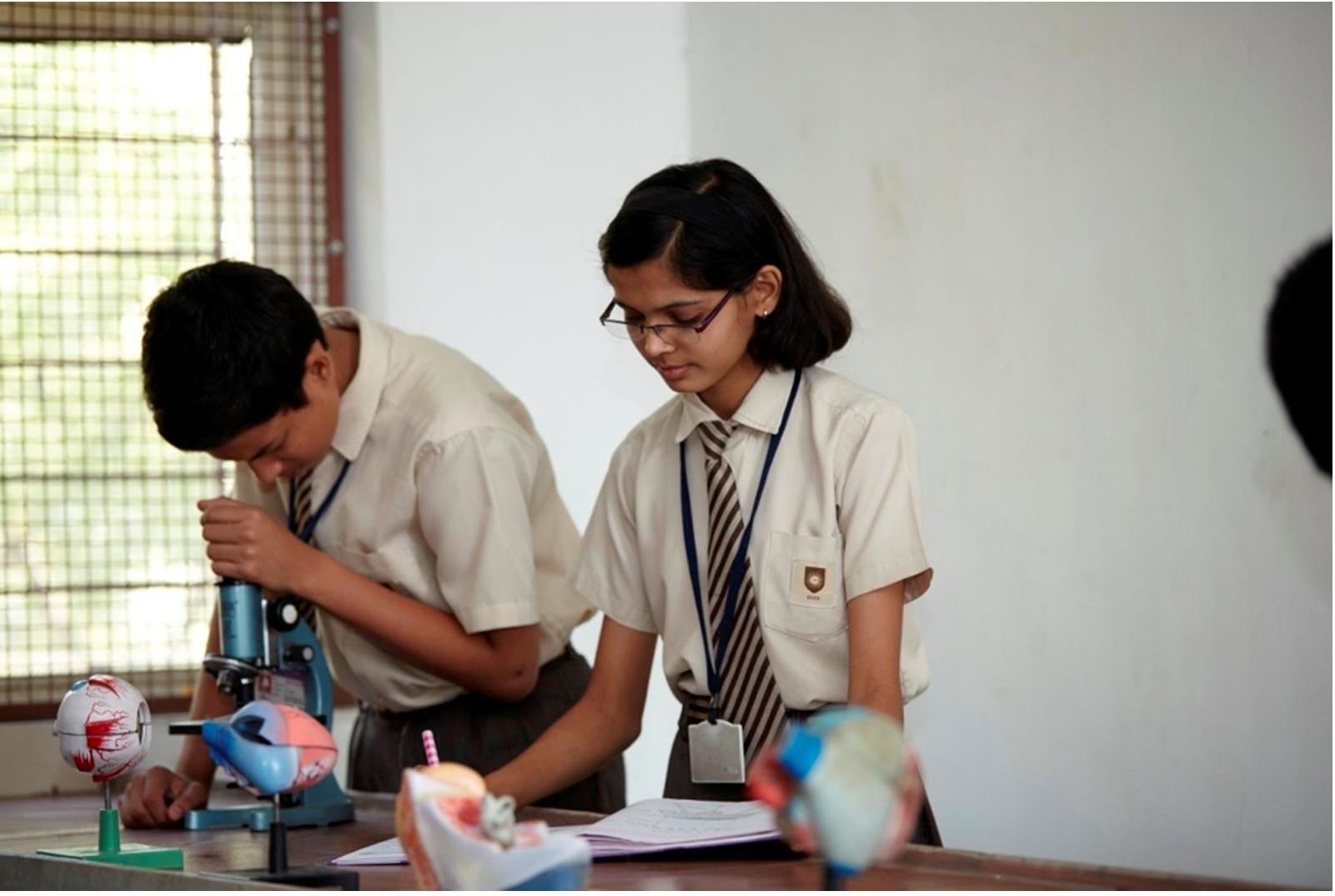 Equipped with profound teaching materials specified to the requirements of learners at varied levels for contextual and conceptual learning of mathematical concepts, the lab is geared to make the learning of math a pleasant experience.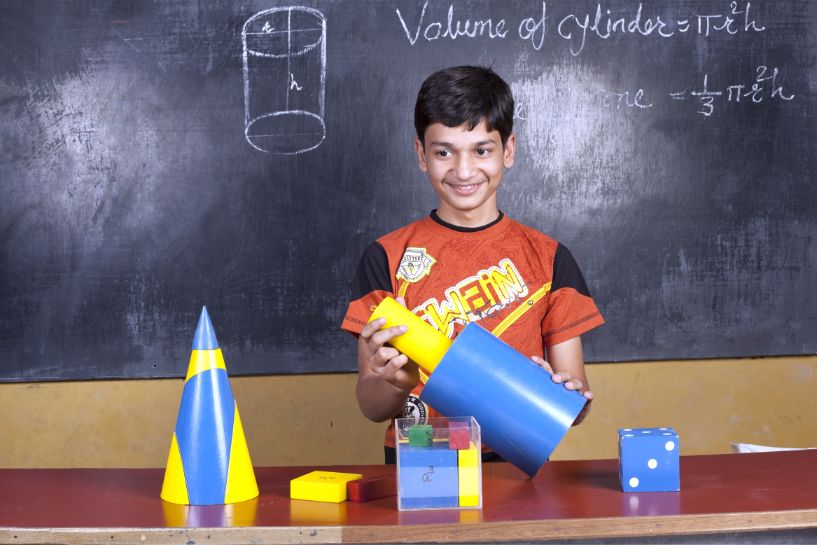 The State-of-the-art computer lab with a wide network of system and application software have been installed with a purpose to create a conducive training, learning and functioning centre for computer literacy.
Arrangements have been made with external experts for imparting software & hardware training to the children and to familiarize them with the latest trends and developments. Wide range of facilities to explore their subjects and expand information base using the internet, have been integrated as supplementary tool for effective learning and for conceptualizing the expert system as a part of Artificial Intelligence.
The paraphernalia of our computer lab is equipped with Hi-tech infrastructure consisting hardware & software system like, Wi-Fi connection round the clock, multimedia system, LCD-Monitors, DVD ROMs drives, head-phones, collection of educational software's in multiple subjects and all modern systems that would be essential for imparting training to children of different age groups.