ABOUT

THE CENTRAL COUNTY SCHOOL

TCCS— a multifaceted concept school opens avenues for children to a wide range of enriching and holistic experiences through modern teaching- learning resources with liberal exposure to latest technologies. Equipped with high-tech infrastructure, TCCS attempts to strengthen the foundation with firm roots of intellect, values, determination and convictions. Such qualities are nurtured and developed in every child to face the world's challenges and adversities with poise and contentment and emerge unscathed as leaders of the world.

• Dedication & Determination

• Quest for knowledge

• Cultural heritage

• Honesty & integrity

• Aesthetic sense

• Compassion & Empathy

• Peace & Harmony

• Spirit of learning

• Scientific attitude

• Mutual trust

• Respect & Tolerance

• Environmental values

• Service to humanity

• Universal brotherhood

Read More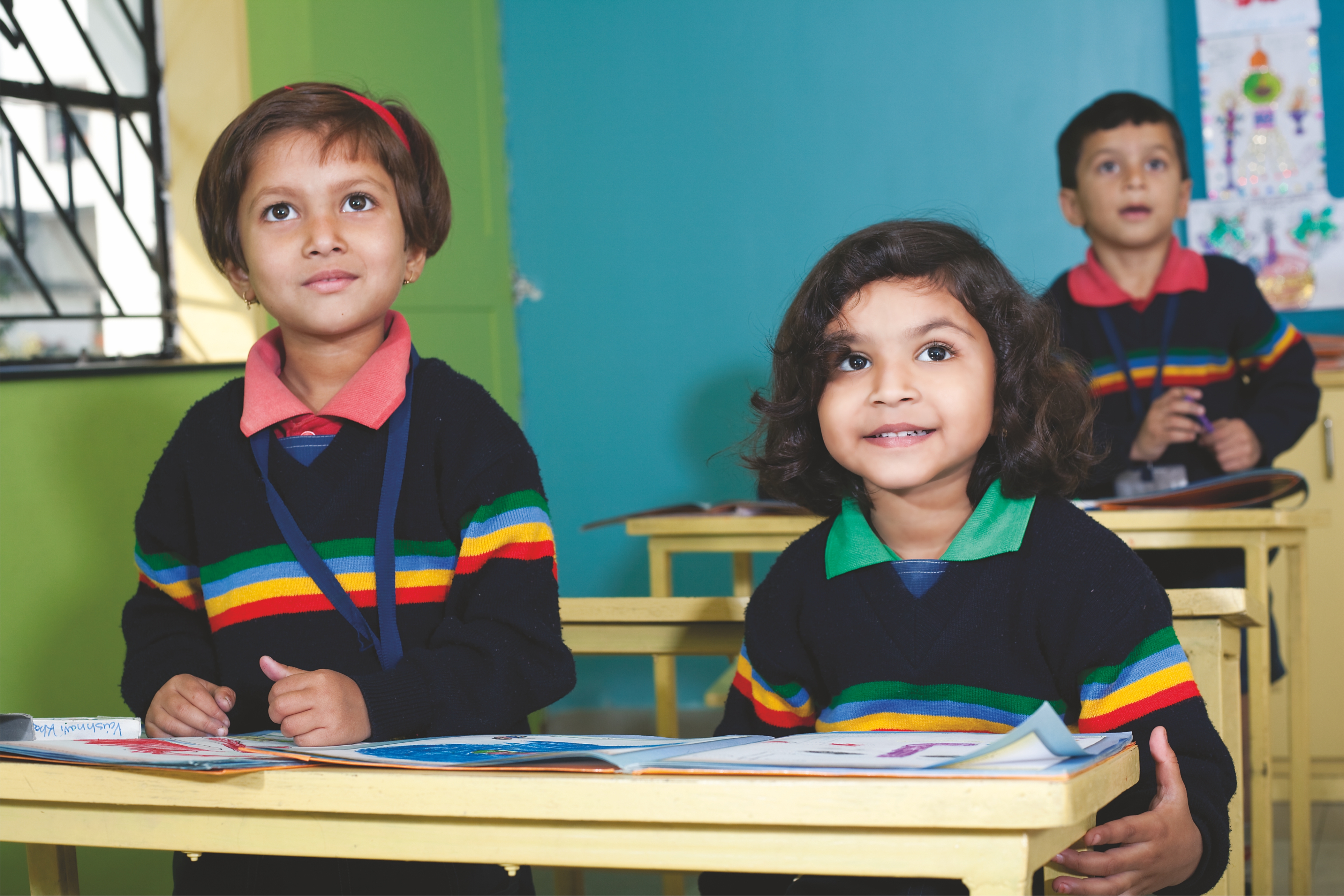 Extensive Features of

TCCS

Excellence
Based on the principle of learning by doing. Help children in self-learning, self- understanding, self activity and self-expression.

Infrastructure
Aesthetically designed school campus to enhance cheerful atmosphere for learning. Advance amenities with eco-friendly classrooms.

Sports Activities
Games & sports training programme under the strict vigilance of expert instructors considering the various stages of development.

Music Activities
Ample thrust for activities including dance & music, have been built in so that all interests & skills get due attention and augmentation.

Cultural Hub
Performing and visual art consisting of all forms for promoting aesthetic, cultural, educational & professional development.

E-learning
Multimedia classroom with e-learning technology with the purview of providing practical domain for better understanding of concepts.

Library
E-library with an extensive collection of CD's, DVD's, Encyclopedias & reference books to provide a highly conducive environment.

Enrichment Programme
Teaching beyond the textbooks and school boundaries- through educational tours, excursions, visits, historical place, industries, etc.
Events at

THE CENTRAL COUNTY SCHOOL